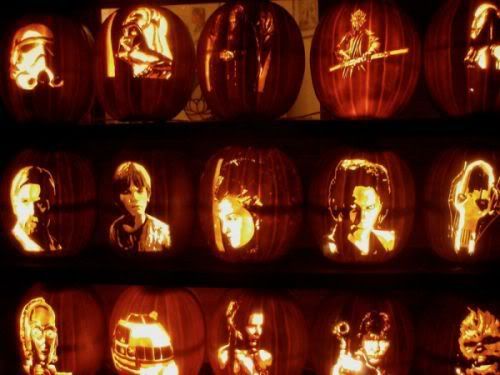 Happy Halloween to all the ghosts and ghouls on my f-list!

If you're going to a party or otherwise trick-or-treating tonight, have some extra fun for me! (My fun is happening right now at work, heh.) I'll be staying home, greeting trick-or-treaters and prepping for NaNo. Fun stuff.

Hope everyone has an awesome day!